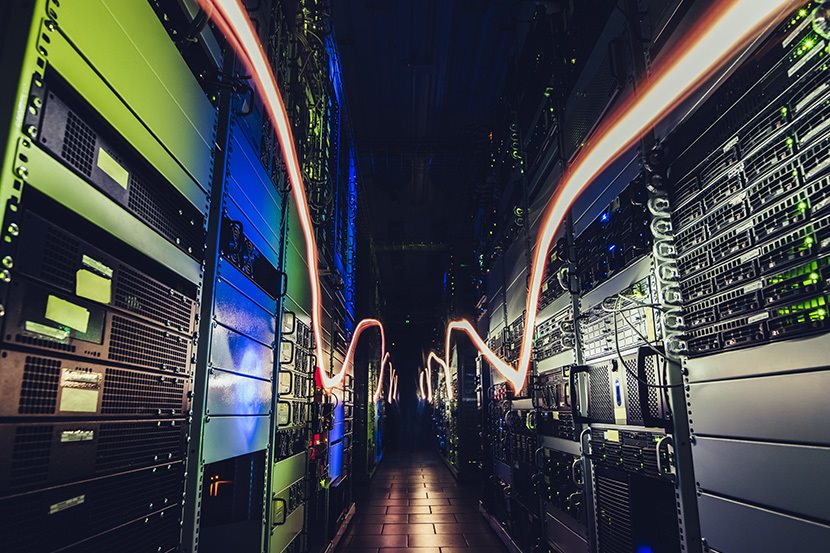 In recent years IT leaders are experiencing heightened pain points with successfully managing wired and wireless networks, cloud environments, and the ever-growing need for security across the new norm of remote work.
The constantly evolving IT landscape has made many IT leaders rethink their IT strategy as it pertains to integrating their network tools. When organizations don't have integrated network management solutions that allow them to quickly view disparate network assets, security problems can go undetected, IT professionals' time can become unnecessarily tied up in routine management tasks, and performance problems can become harder to diagnose.
"This is a pretty big time for organizations to upgrade their network infrastructure," says Nolan Greene, a senior research analyst in the network infrastructure group at IDC. "It's becoming more common now, as you're upgrading, to start over with a network management system that's natively integrated."
To achieve this integration, some organizations are moving to a single vendor for wired and wireless networks, to provide more streamlined visibility into both. Others are adopting integrated management tools that facilitate advanced analytics and monitoring.
Greene says there's a clear trend toward more integration over time. "The interplay between network, servers, and storage is at an all-time high, and the traditional silos around those areas are disappearing."
Advantages of Integrating Network Management Tools
Integrating network management tools help IT personnel quickly diagnose performance problems and more easily monitor access points and switches. As people become more reliant on wireless networks, these integrations provide a heads-up on potential issues.
The greater levels of visibility and control that result from integrated network management tools can also help organizations spot security threats and prevent attacks from spreading throughout the network. Further, integrated management tools help prepare networks for digital transformation initiatives, including increased deployment of Internet of Things (IoT) technologies.
Network Management Tools
SolarWinds Network Performance Monitor
The Network Operations Manager platform from SolarWinds, powered by the larger SolarWinds Orion platform, provides integrated network management for on-premises, cloud, and hybrid IT, and includes features such as performance monitoring, network troubleshooting, traffic and bandwidth analysis, user and device tracking, and WAN monitoring.
Solarwinds' NPM 12 UI is thoughtfully designed, but most importantly it handles large amounts of at-a-glance alerting and health data extremely well, particularly in large, globally dispersed networks.
Micro focus network node manager
Network Node Manager is a network management platform acquired by Micro Focus from Hewlett-Packard Enterprise. Node Manager provides powerful out-of-the-box capabilities that enable your network operations team to efficiently manage physical and virtual networks of any size. The Smart Plug-in add-on modules enhance awareness of specialized network environments, providing IT teams with the information they need to identify and fix problems more quickly.